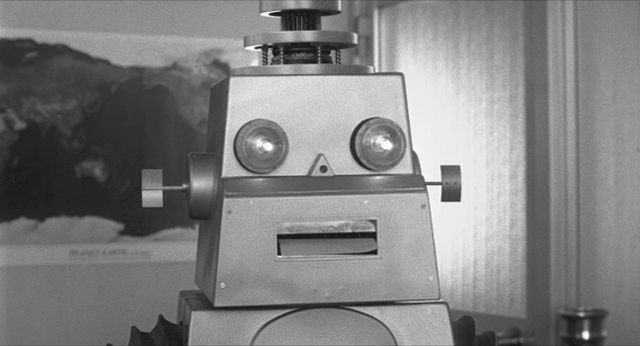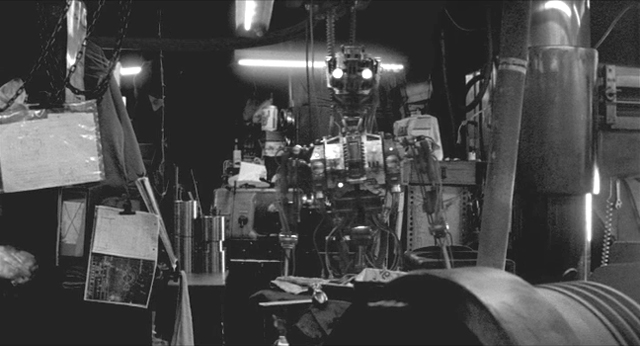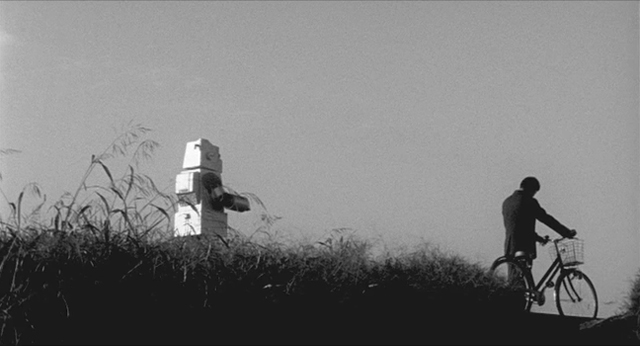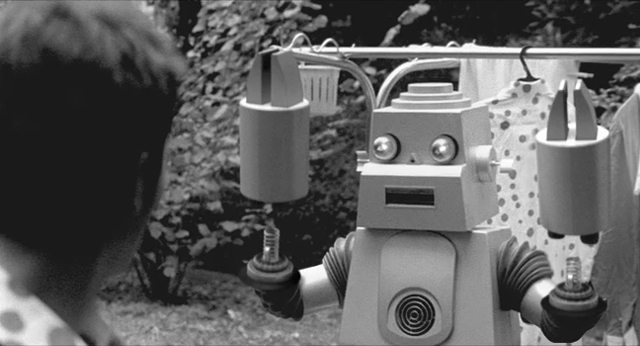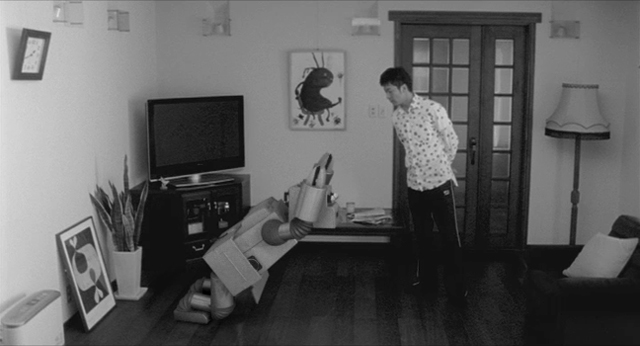 星新一 没後10年 & 作家デビュー50年記念作品
2008「文化庁メディア芸術祭・エンターテイメント部門」審査委員会推薦作品
出演:浅野忠信 香里奈 逢坂じゅん 夏木マリ
監督:辻川幸一郎
原作:星新一「きまぐれロボット」(角川文庫刊)
脚本:佐藤佐吉
音楽:コーネリアス(小山田圭吾)
製作:㈱角川モバイル、㈱NTTドコモ、㈱角川ザテレビジョン
プロダクション:スプーン
企画・制作:アスミック・エース エンタテインメント
Kimagure Robot (2007)
The Film in commemoration of the 10 year anniversary of Shinich Hoshi's death and the 50 year anniversary of his debut as author.
Japan Media Arts Festival Judges' Selection in Entertainment category.
Starring by: Masanobu Asano, Karina, Jun Ousaka, Mari Natsuki
Directed by: Koichiro Tsujikawa
Written by: Sakichi Sato
Based on the novel by: Shinich Hoshi
Soundtrack by: Cornelius (Keigo Oyamada)
Sponsored by: Kadokawa Mobile, inc., NTT Docomo, inc., Kadokawa The Television, inc.,
Produced by: Spoon, inc.
Planned and produced by: Asmik Ace Entertainment, inc.,